The World's 1st Adjustable Firmness, Posture Correcting, Chiropractic Pillow!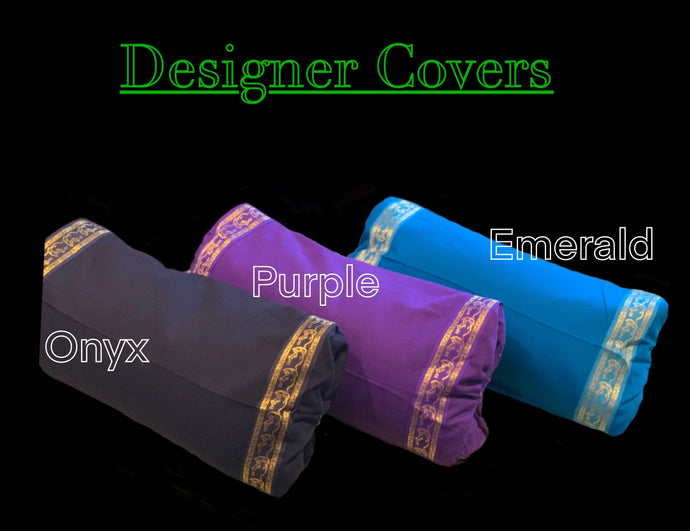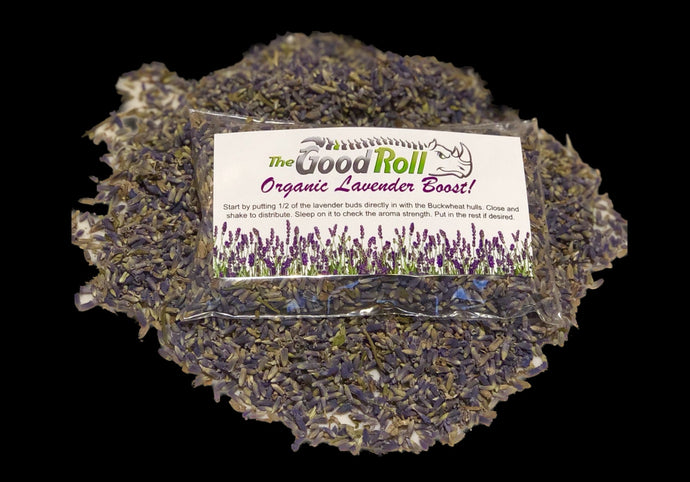 Testimonials
I can't sleep without these pillows! This pillow has taught me how to sleep properly (I have 2 of them which I use to sleep on my side).  I sleep so much better and I wake up with full range of motion in my neck along with no stiffness in my lower back. I'm so very grateful for this product.  Get it!!

Mark H.
I love my Good Rolls! I have two, and I use them together. Best sleep ever! I cannot sleep without them. I'm an insomniac and now with my Good Rolls I sleep for longer periods without waking up! I also have allergies and with other pillows I would wake up feeling sick. Now I wake up feeling great! Do yourself a favor and " get on a roll, with The Good Roll"! 

Diwen.
The Good Roll is amazing! 5 straight nights sleeping like a baby and waking up without any neck pain or headaches (which I frequently have due to my neck)! #flawless

Michelle M.